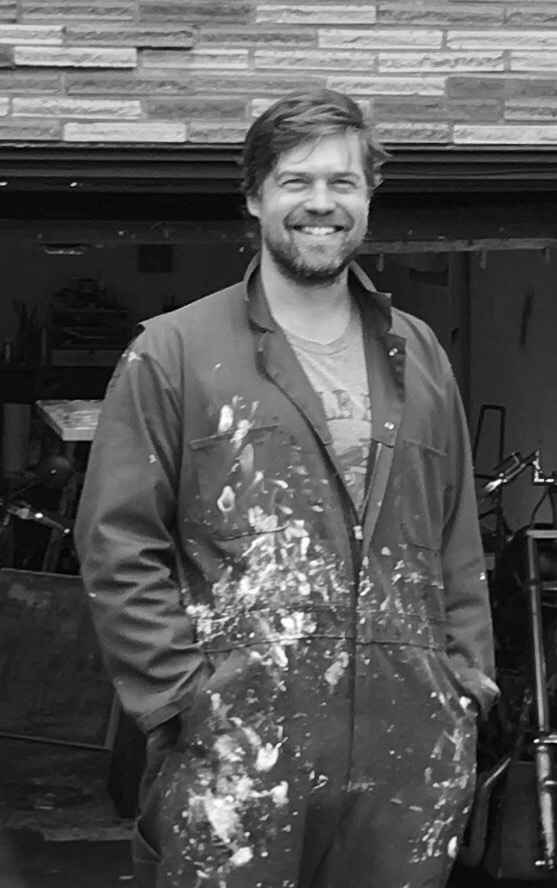 KOREY GULBRANDSON
Artist Statement
"I like old things that are marked up and well used, and left alone for natural elements and time to take their course.
I find great beauty in the character of a chipped up wall, an eroded coastline, the Grand Canyon from space, or a scratched up dumpster door. I revel in the build up and breakdown of things. Erosion caught at the right time.
I impress to create this in my work. Away from done or undone, a timeless beauty in the here and now. The meantime."