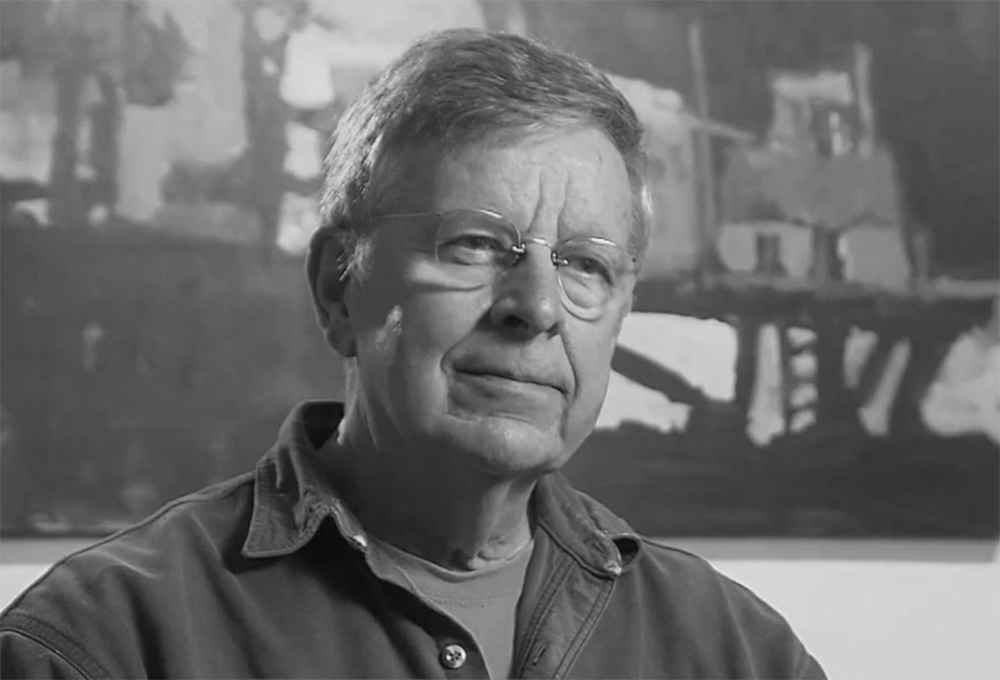 ROBERT SCHLEGEL
Artist Statement
"In my work I attempt to present my interpretation of the objects and forms found in the environment. Of particular interest to me are man made structures juxtaposed into this landscape. The interaction of shape, contrast and line are what intrigue me and I attempt to transform these images into the compositions of my paintings. As I make art, I strive to create work that possesses tension between the representational and the abstract.
I paint en plein air as well as in the studio. I complete preliminary sketches in charcoal, pencil and oil pastel and take reference photographs as necessary. My finished paintings are in oils and acrylics on gesso prepared paper, panel and canvas.
I would hope my work would convey through line, contrast, texture, color and composition my response to the environment and sensitivity to the land upon which we live."