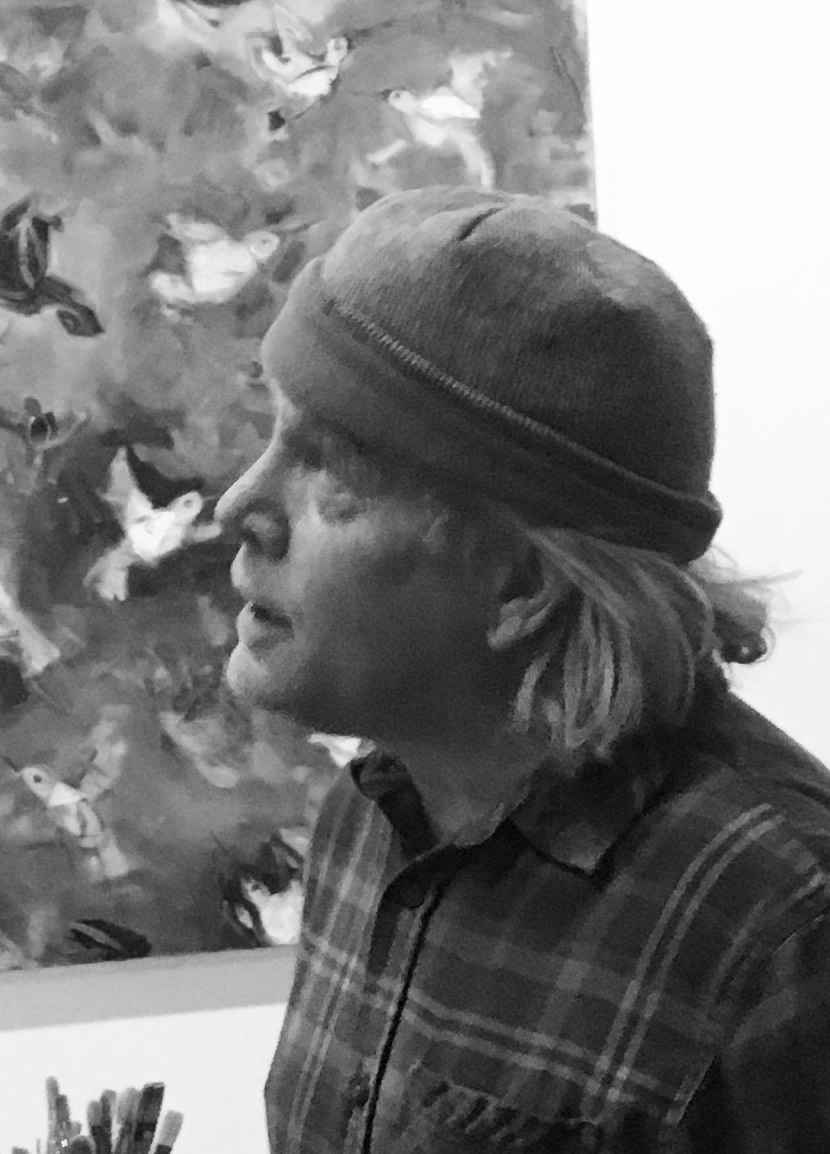 SCOTT SWITZER
Artist Statement
"I combine spontaneous intuition, abstraction and symbolism where my paintings capture the essence of nature that I identify with my subjects.
I like to say that I fell into the dreaming land rather than wanting to conquer it. Some paintings are about my daily musings and encounters; others are about ancient stories with personal symbolism thrown in.
I try to capture cosmic feelings which are not always rational. Although much of what I paint is about inner landscapes and the natural beauty that inspires me."
The paintings of award-winning artist Scott Switzer have been featured for more than three decades in solo and group exhibitions as well as work in public and corporate collections throughout the United States.